UPDATED: 2019 FB Quan Easterling flips from Akron to Wisconsin
Fullback is certainly an important part of Wisconsin's pro-style offense, but it's not a position where the Badgers often hand scholarships out to on the recruiting front.
But when the coaching staff looked at Quan Easterling's senior tape at Archbishop Hoban in Ohio, the decision was made to extend an offer. And during an official visit this weekend, the 6-foot-2, 230-pound senior became commit No. 18 for UW's in the 2019 class.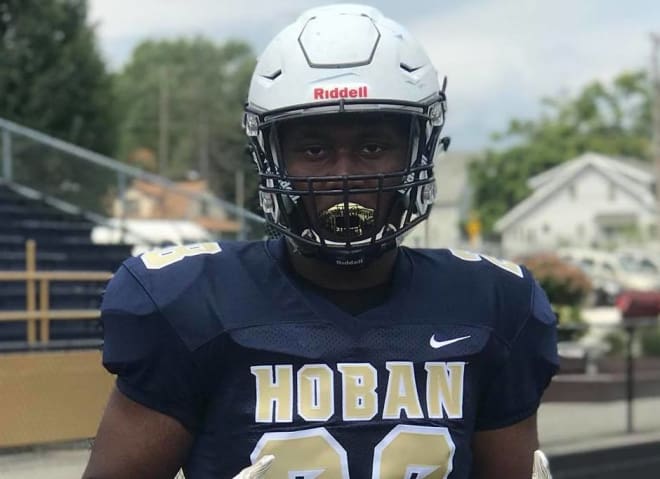 "During the official, I did commit to Wisconsin," Easterling told BadgerBlitz.com. "It feels great to be a Badger. The environment and everything the school has to offer made it feel like home.
"I can't see myself going anywhere else."
A two-star prospect, Easterling, who helped Hoban to an undefeated season in 2018, came into this weekend's visit as a member of Akron's senior recruiting class. But the opportunity to play in the Big Ten with a team that features his position was too much to pass on.
"The visit went really well," Easterling said. "I got to go to a practice and see how that went. I saw how they used the fullback, which was really good. I also spent some time with some other commits (Maema Njongmeta and Stephan Bracey) and asked them questions.
"It was good to get a feel for the program and see how I would be used. They have a good tradition there."
Senior fullback Alec Ingold is set to play his final game at UW later this month against Miami in the Pinstripe Bowl. The coaching staff let Easterling know he has a chance to help fill that void in 2019.
"I talked to the coaches one-on-one and we talked about the similarities with how they use the fullback and how we do it in high school," Easterling said. "Seeing how the coaches really care of their players as an athlete and as a person was really huge for me.
"They like that I'm physical. They have a senior that is graduating and they want me to help replace him. They think I can also play H-back and they like that I'm versatile."
Easterling was hosted by freshman quarterback Chase Wolf, who is also from Ohio.
"We spent some time together and saw the campus," Easterling said. "He grew up in Cincinnati, so we had some stuff in common. I chilled with some of the other players and that was really nice, so Chase was a great host."
UCLA was also showing late interest, but Easterling said he likely won't take the previously scheduled official visit to California next weekend.
"I'm all Wisconsin," he said. "That's where I will sign."
Looking back at the Rivals.com database, Easterling will be the first scholarship fullback Wisconsin inks since Chris Pressley in the 2004 class.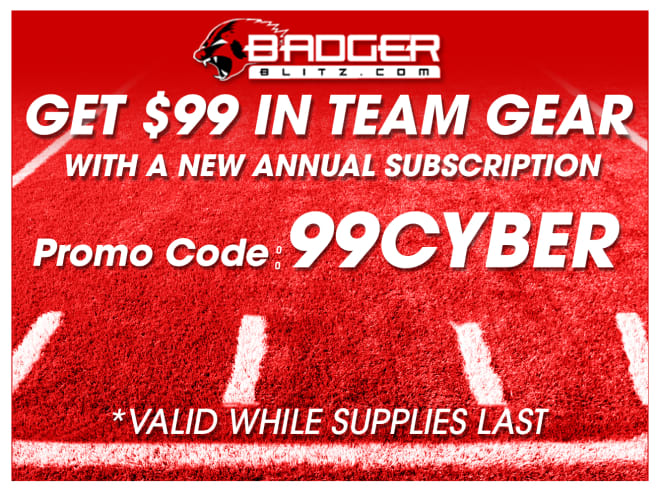 Past Wisconsin Fullbacks
| Player | Class | Original/Recruited Position  | Walk-on? |
| --- | --- | --- | --- |
| | 2016 | Linebacker | No |
| | 2016 | Linebacker | No |
| | 2016 | Linebacker | No |
| | 2013 | Linebacker/Tailback | No |
| | 2011 | Linebacker | No |
| | 2008 | Fullback | Yes |
| | 2006 | Tight end | No |
| | 2004 | Fullback | Yes |
| | 2004 | Fullback | No |
| | 2004 | Linebacker | No |