Badgers add 2013 kicker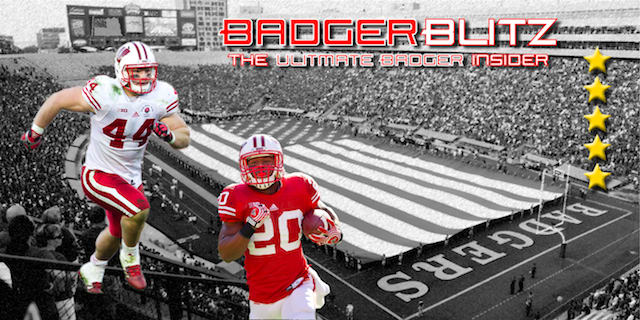 "I had been recruited by coach Genyk at Nevada and I really liked him as a person and a coach," Endicott told BadgerBlitz.com. "He left Nevada after a couple months to go to Wisconsin and my mom's entire family lives in Chicago and Wisconsin, so I wanted to see if I had a chance to play there. I initiated the contact with coach Genyk.
"So I gave him a call and, sure enough, he said they had a preferred walk-on spot. So I flew out and met with everyone and knew it's where I wanted to go."
Endicott's visit in mid-April was a bit different then what he was used to temperature-wise, but it was enough to get him to commit to Wisconsin.
"I initially had committed to the University of Nevada-Reno as a preferred walk-on, but I couldn't turn down my dream to play Big Ten football for Wisconsin, which has been one of my favorite schools since I can remember," said Endicott, who carried 3.8 GPA with a 29 ACT. "Being from California it was cold, but it was a nice little introduction to the winters to come.
"But more seriously, it was such an awesome visit. The brand new facilities are the best I've seen. You just can't beat Camp Randall Stadium. The locker room that opened in December is amazing. The brand new weight room that just opened a few weeks ago has got to be the nicest one I've seen. The campus is gorgeous with the two lakes surrounding it. The city of Madison is awesome, too, because it had the feeling of a small Midwest town that I love, but it's still a big city."
"All the people I met were so nice and welcoming," Endicott said. "Every coach I met made me feel not only wanted, but needed, which as an 18-year-old kid in that intimidating environment made the trip that much better.
"I think my highlight of the trip was when I was handed 20-some letters as I was leaving the football offices on my final day of the visit. When I got back to my hotel room I opened them all, and each coach had written a hand-written letter to me saying how they were so excited I was there and how they couldn't wait for me to be a Badger. It was a great feeling, to say the least."